1/700 scale HMS 'CVA-01'
Cancelled 1966 Fleet Carrier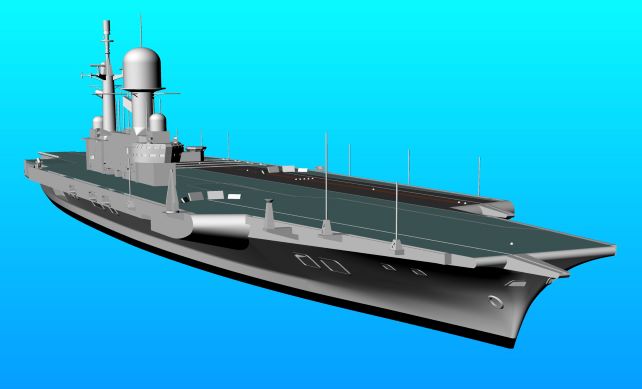 The CVA-01 class was planned in the early 1960s to replace all of Britain's aircraft carriers then in service. Through a series of cutbacks and design reductions over several years, the 53,000-ton ships finally succumbed to the 1966 decision to remove Britain's fleet carriers from service altogether within a decade.

IHP is planning to produce this kit in plastic. Since it is a limited-interest subject, we are going to use a 'crowdfunding' procedure to get this kit made. We are taking full orders for this kit now through the Paypal link below. Since we would really like to get this kit made, and since orders are coming in slowly but encouragingly steadily, we have decided to extend the deadline into the first part of 2021. If by then we have enough orders, we will go ahead with production. If not, your orders will all be refunded in full. So, it's no risk to you. We have a quote from our manufacturer to make the tooling and parts, and the retail price is based on that. Once we have the kits in stock and we know the size and weight of the kits, we will contact you for shipping costs to your location anywhere in the world.

Production will begin immediately once we have enough orders to go ahead, and delivery would be at least 3-4 months after that.

THIS PROJECT HAS BEEN CANCELLED AS OF 15 SEPTEMBER 2022

INJECTION-MOULDED PLASTIC SHIP KIT

FEATURES:
*Injection-Moulded Styrene Plastic Model Kit
*Easy To Build: Can be built in a few evenings
*Represents 1963 design with some elements of the final 1966 design
*One-Piece Waterline Hull, 16.5in long overall when complete
*Open Hangar and Stern as per the prototype design
*Positionable side elevator and optional midships elevator
*Detailed Island with full planned electronics fit
*Sea Dart and IKARA missile systems included
*Phantom FG1 and Buccaneer S2 aircraft will be included
*Decal sheet
*Instructions

MODEL PHOTOS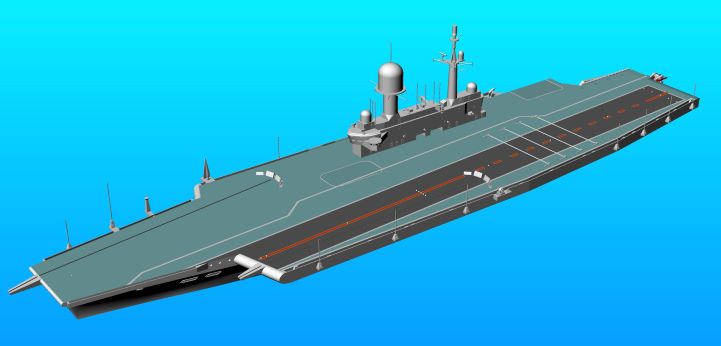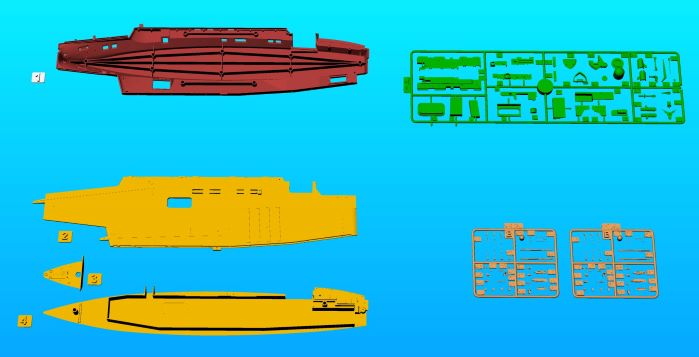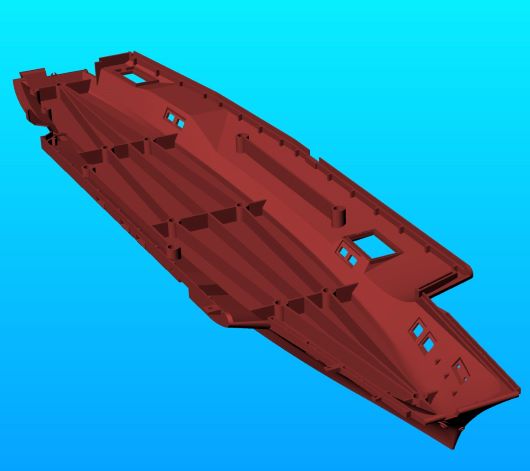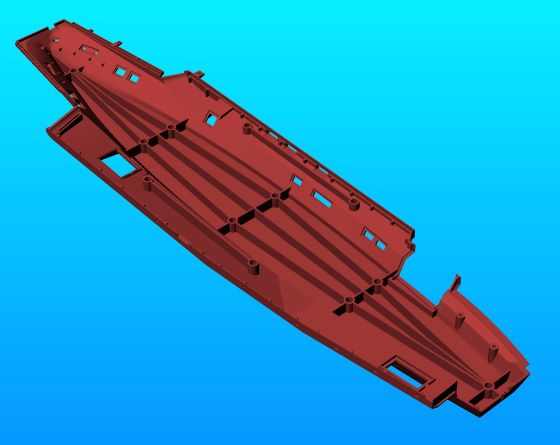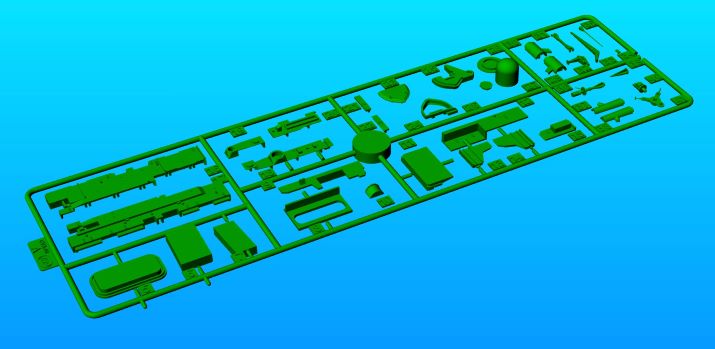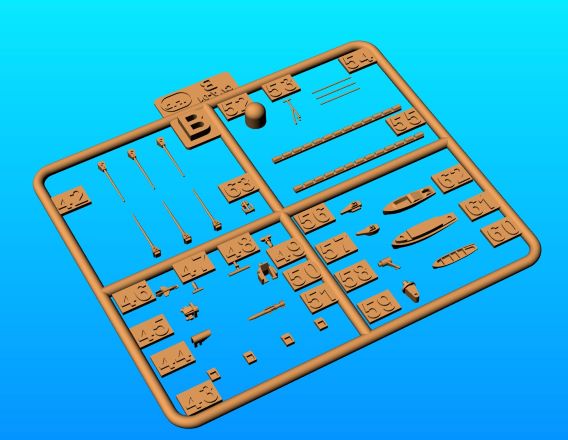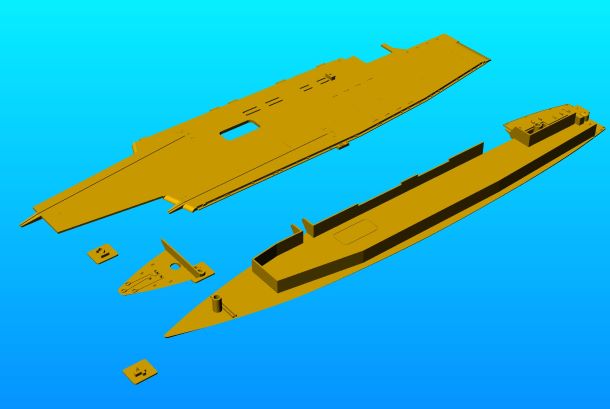 FINAL KIT MAY DIFFER SLIGHTLY FROM IMAGES

#700X HMS CVA-01 1966
MSRP $69.95

Remember, the kit will not be produced if you don't do your part! This is your chance to help in getting a plastic 1/700 ship kit made!