N SCALE West Penn 700-series Interurban Cars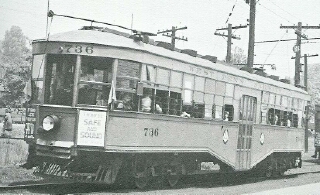 Assembled sample with Atlas wheelsets installed



The West Penn Railways linked the southwestern PA/north West Virginia/eastern Ohio area before being abandoned in the early 1950s. The 58-foot long, double-ended 700-series cars were built in the road's own shops following a prototype (#700) built by Cincinnatti Car Co. They were exclusively center-entrance cars before being converted to one-man operation with the addition of passenger loading doors at each end. Only a couple of 700-series bodies survive today.


IHP's N scale model has all the detail of the original from the rivets to the interior. The model represents the modified cars. These cars have never before been produced in N scale.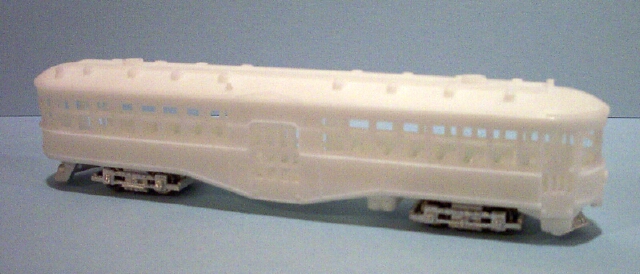 FEATURES:
*Unassembled, nonpowered kits (less wheelsets, power and poles)
*Shells available separately
*One-Piece resin-plastic body shells
*One-piece floor with interiors
*Metal trucks with detailed sideframes and Pilots

Click on a title to see photo

AVAILABILITY: NOW. Available direct from IHP only.