N SCALE EMD F59PHI Body Shell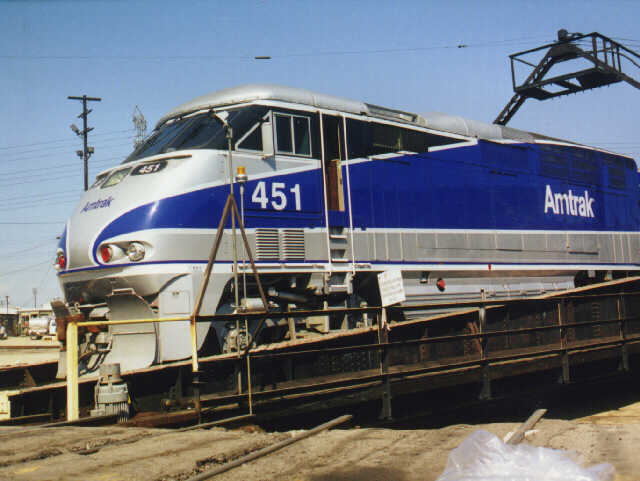 Click on a thumbnail above to see a larger image of the shell prototype.


The F59PHI is the latest in Amtrak and commuter diesel motive power. It is used by Amtrak and commuter agencies on the East and West Coasts of the USA. This one-piece shell is designed to be used with any appropriate N scale mechanism, such as the Life-Like F40PH or the Atlas GP40. Some fitting by the modeler is required. Handrails are not supplied.

Art.# 16006
AVAILABILITY: DISCONTINUED. Some stock remains. Contact us for availability.